Cantilever Full Bridge Load Cells
Featured Product from Andantex USA, Inc.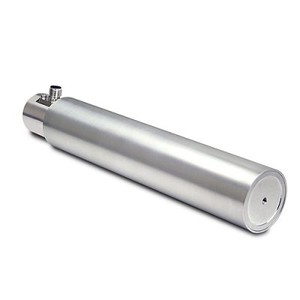 Every transducer incorporates four semi-conductor strain sensing gauges - two at each end of the roller. The gauges produce output signals which are proportional to the tension in the web as it passes over the roller. The sum of the signals represents the average tension across the web.
Easy to install
Includes idler roller
Eliminates web steering effect
Special roll widths, diameters or roll finishes available