Magnetic Particle Torque Limiters
Featured Product from Andantex USA, Inc.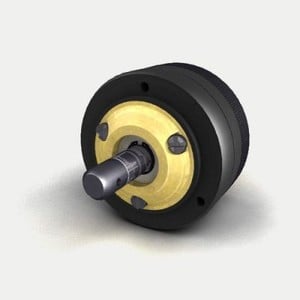 Magnetic Particle Torque Limiters
Easy to integrate into any type of system, achieving fast response time, very reproducible slipping torque level, smooth and silent operation, low wear and long life with no maintenance.
Magnetic Particle Brakes, Clutches & Torque Limiters
MEROBEL is a well known solutions supplier for Converting, Printing, Packaging Industries, as well as for Automation / Material Handling, Wire and Cable, and Test rigs.
MEROBEL offers a wide portfolio of dedicated products: high technology mechatronic components such as ElectroMagnetic Particle Brakes & Clutches, Web Tension Controllers and Electronics, various sensors and transducers for force and torque control.