Aluminum Plugs Series ASP...Threaded
Featured Product from Arizona Sealing Devices, Inc.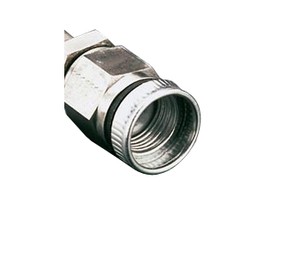 Arizona Sealing Devices - Designed for protection of 37º flared fittings and straight-threaded ports, series ASP plugs have a nose section that seals on flared fittings without a gasket. The optional ASP-GN series has an added neoprene shoulder gasket for low-pressure sealing of threaded ports. Special gaskets are also available in Butyl or Buna N rubber.