Tough-As-Nails Instant Adhesive
Product Announcement from Aron Alpha Industrial Krazy Glue (Toagosei America, Inc.)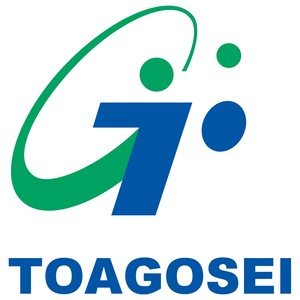 ARON ALPHA INDUSTRIAL KRAZY GLUE 400T Series instant adhesives offer excellent peel, impact and shear strength. Bonds a wide range of similar and dissimilar materials including metal, rubber and plastic.
Available in low, medium and high viscosities. Available in black, white and clear colors.
Features:
Excellent peel, impact and shear strength
Excellent resistance in humid and/or chemical environments
Designed to bond plastics, elastomers and metals.
Applications:
Rubber tube to rubber fitting
Ferrite magnets to plastic and metal housing
Loudspeaker parts
Tacking o-rings in metal grooved enclosures
Aluminum to EPDM
Steel to epoxy composite
Rubber to rubber
Rubber to metal gaskets
Metal to metal
Plastic to plastic
Solid surface composite material bonding
---