Burr-free Slitting Shims for Clean Cuts Every Time
Featured Product from Artus Corporation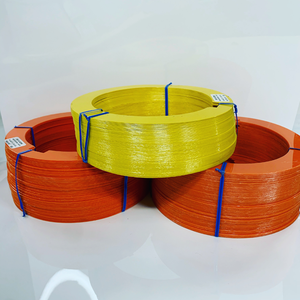 Durability:
Made of tough, long-wearing plastic, Artus slitter shims are tear-resistant, non-compressible, non-hygroscopic, and impervious to oil, offering you the durability and reliability you need to keep you operational.
Uniformity:
Delivering reliable uniformity throughout normal operating conditions, Artus slitter shims are precision made, enabling a set-up of knives and spacers to within .0005″.
Easy To Cut:
Easy to cut and slide effortlessly between metal spacers, Artus plastic shims do not require that spacers be removed from the arbor, saving you valuable time!
Cost Saving Dies:
With a large selection of standard dies in stock, Artus offers you quality without compromise. Should you require custom dies, we are able to provide you with special sizes to your custom specs at a modest cost.
Fast Service & Delivery:
Orders are typically shipped within two to three weeks. For emergency orders and expedited delivery please call 201-568-1000 for the fastest service.