Standard & custom stainless steel shims
Featured Product from Artus Corporation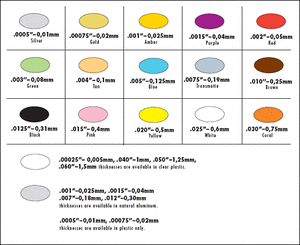 Stainless Steel Shims
Artus Corp. manufactures the highest quality standard and custom stainless steel shims in any thickness and quantity required. Made from 300 series stainless steel, Artus stainless steel shims stand up to extreme conditions and demanding applications.
All products are manufactured in our newly expanded, state-of-the-art facility featuring cost saving laser technology.
For personalized customer service, call (201) 568-1000.
Or fill in the form to the right and a representative will contact you.
To learn more about other shim material options, please visit the pages listed here:
The Artus Corp. - Quality Shims and Shim Stock Since 1941
Dedicated to Quality, Committed to Service. Quality is what attracts customers. Service is what keeps them. Both have been Artus mantras from the company's beginning at the end of World War II to the present. Much of Artus business is custom manufacture, working to specs of thousandths of an inch. No room for error. Quality here is precision plus.
Artus service is attentive, responsive, helpful. From returning phone calls to solving design problems. Our sales and technical people are on call at your request. Reach us by phone, fax, or e-mail. Want a quote? We do them without charge or obligation. We will need your specifications, so be prepared when you call.