NdFeb Magnet motor with 155? winding AM-BL45100-4P
Featured Product from Assun Motor Pte. Ltd.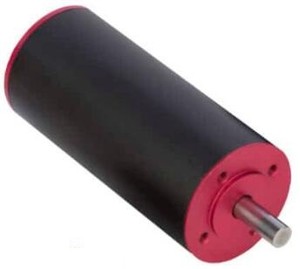 High Power PM BLDC Motors also known as electronically commutated motors (ECMs, EC motors), they have
many advantages:
1.Applied Ndfeb permanent magnet provide high power in compact dimension
2.Slottless wingding,no cogging and Low inertia
3.higher speed up to 80000rpm, higher life time
4.With encoder, precision motor control is available, and act as servo motor.
Details are available upon request