PMDC Metal Brushes Motors AM-CL2242MA/B
Featured Product from Assun Motor Pte. Ltd.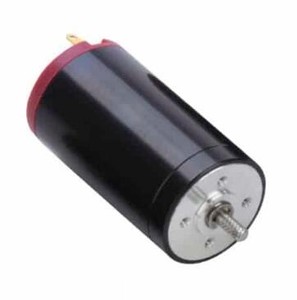 PMDC Metal Brushes Motors Featuring a high density permanent magnet, coreless design,This brushed DC motor delivers high efficiency and power density in a small, lightweight package. Built of high-quality materials for optimal performance, this motor offers a low moment of inertia, low friction and a long commutator life. They're perfect for compact applications requiring high acceleration, torque and efficiency with no cogging.
Ideal for Small, Portable and Handheld Devices