Custom O-Rings
Featured Product from Atlantic Rubber Company, Inc.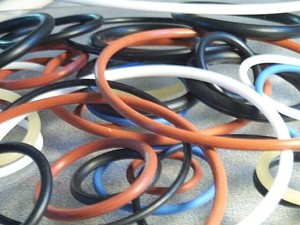 Atlantic Rubber O-Rings, in a full range of sizes and materials, are available in small or large quantities using stock tooling or with minimal tooling costs.
Atlantic Rubber Custom O-Rings are cut to any length and vulcanized to provide a strong, uniform thickness and durable joint. Heavy duty static applications have used O-Rings of this construction type successfully for decades.
Atlantic Rubber employs many polymers in compounding to manufacture its O-Rings to meet specific requirements.