2MHz ultasonic flow sensor
Featured Product from Audiowell Electronics (Guangdong) Co., Ltd.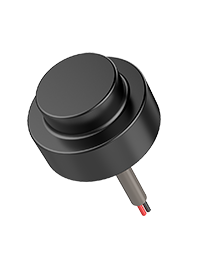 The 2MHz ultasonic flow sensor, compared with similar competitive products on the market, this product has a more stable electrical performance and stronger pressure resistance. At the same time, it has the characteristics of high sensitivity, fast reaching the peak value and easier signal processing, which helps to improve the measurement accuracy of ultrasonic water meters, and provides a more competitive hardware basis for the iterative upgrade of the ultrasonic intelligent water meter.