Intelligent terminal:Pressure touch actuator
Featured Product from Audiowell Electronics (Guangdong) Co., Ltd.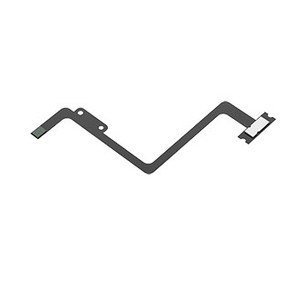 Tactile sensor is a kind of interactive sensor. You only need to touch or press it with a little finger force to wake up the functions, scenes or apps set in the device in advance. According to the needs of users, different gestures and wake-up functions or apps can be customized for short-time pressing and long-time pressing.