Piezo Haptic Actuator
Featured Product from Audiowell Electronics (Guangdong) Co., Ltd.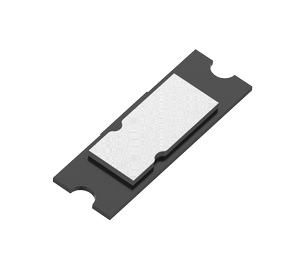 Piezo Haptic Actuator is an operational interaction sensor. The function, scene or application set in the device will be waken up by touching or pressing with a liittle force. Short term press and long term press will be able to customize different gestures and wake up functions or applications.
- Achieve advanced seamless design
- Better dust/ water proof
- Longer life time and better experience