BICSI Webinars Now Available via BICSI CONNECT
Service Detail from BICSI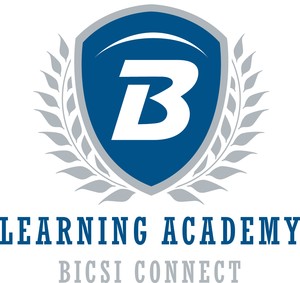 Now you can catch up on some installments of BICSI's Webinar Series you may have missed on a schedule that suits you via BICSI CONNECT, our online training platform. Three of the most recent webinars recordings are now available for you to watch and earn CECs:
DAS Bootcamp: Next Generation Wireless Networks
In preparation of the coming Internet of Things (IoT) age, this webinar explores next-generation wireless technologies and trends and the infrastructure needed to support them.
Data Center Physical Security
This webinar will provide discussions relating to best practices in the electronic safety and security (ESS) industry as they apply to keeping data centers secure.
Does Your Data Center Have Class?
This webinar covers data center classes according to BICSI's Data Center standard and also explains how the planning for power distribution and HVAC affects the class of the data center.