NEW! BICSI Cabling Installation Program!
Service Detail from BICSI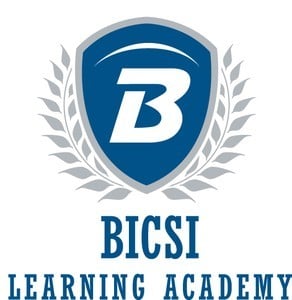 Revamped Installation Courses are Here!
Have you checked out BICSI's recently revamped Installation Program? The updated program includes the 7th edition Information Technology Systems Installation Methods Manual (ITSIMM) and a full suite of updated courses:
Click the links above to learn more about each course and review our course schedule to find a class near you!
The goal of BICSI's Cabling Installation Program is to produce highly competent cabling installers.
Completely revamped, this program provides a career path consisting of four progressive courses and credentialing exams, allowing students to begin with basic fundamentals and build upon that knowledge.
Upon completion of training, program participants should be able to conduct site surveys and install, terminate, and test copper and optical fiber cable to the highest level of specification. The four installation credentials BICSI offers are:
Click on the links above to learn more about the Cabling Installation Program!