Optical Round Windows
Featured Product from BRD Optical Co., Ltd.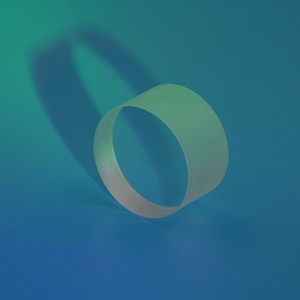 Optical Windows are flat, plane-parallel plates that are often used as protective barriers for electronic sensors or detectors from outside environments. Optical Windows should be selected based on the material transmission or mechanical properties of the substrate. Optical Windows do not cause change in the magnification of a system.BRD Optical also has many different windows in stock, before order we can send some sample for you to check quality .
Here are the specifications of windows :
Material : Optical glass, Fused Silica ,optical Crystal
Dimension : 2-300mm
Dimension tolerance :+/-0.01-+/-0.1mm
Flatness : 2λ-λ/10
Surface quality :60/40-10/5
Coating : AR coating , DLC coating , HR coating etc
For any futher questions feel free tell me .
Rose Cao
sales@brdoptical.com
+86-0431-81884163