BUMAX 109® in particle accelerators & detectors
Product Announcement from BUFAB USA, Inc.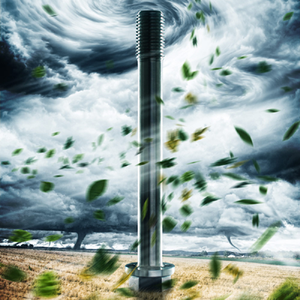 For many years now BUMAX® products have been used in the world's largest and most respected centre for scientific research. To study the basic constituents of matter - the fundamental particles.BUMAX® excellent mechanical properties, coefficient of friction, magnetic permeability… always gives our users full satisfaction. In addition BUMAX® has consist quality and performance which means our customers feel safe and secure when used their equipment.
Availability and reliability of BUMAX® products with 3.1 certificates off the shelf is a must for our high demanding customers.
Other Advantages of BUMAX
Exceeds off the shelf stainless fasteners. Equivalent to SAE J429 Grade 5&8
Off the shelf availability full range of fasteners from Bolts, Nuts, Studs to Washers
Lower magnetic permeability
Corrosion resistance up to 3x greater than 316L
Can replace other costly alloys
DFARS compliance
Full traceability
---