Blancett® Turbine Flow Meters
Featured Product from Badger Meter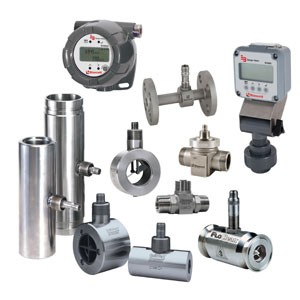 Blancett® turbine flow meters from Badger Meter measure everything from water in hydraulic fracturing and mining operations to gases and liquids from wellheads, plus various fluids in sanitary environments. These turbine flow meters deliver accurate, consistent and informative flow measurements of liquid and gas, including in upstream oil and gas, petrochemical and irrigation applications.
Badger Meter also provides a full line of flow monitors for Blancett turbine flow meters. These flow monitors fit application constraints, including hazardous area locations, pulse and network communications and a variety of mounting options.
Accessories are also available for Blancett turbine flow meters, such as turbine meter pickups, frequency-to-analog transmitters and frequency-to-square wave transmitters.
Learn more about our Blancett turbine flow meters, flow monitors and accessories: