Having an ESD problem with your metal switch?
Product Announcement from BaranTec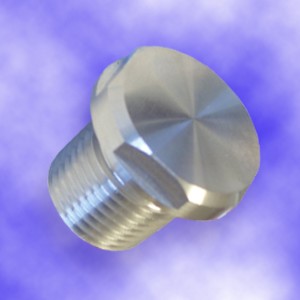 If you use metal touch sensitive switches and you suffer ESD problems contact us now. The EVERSWITCH is not affected by ESD.
The EVERSWITCH product line of switches and keypads is equipped with an FPM (Floating Piezo Module) insulated from the metal housing and not susceptible to ESD.
The EVERSWITCH product line includes a full range of electronic function Piezoelectric switches and keypads with various electronic functions including momentary (125mS - 300mS), toggle (On/Off) and continuous at 24V, 0.2A or 1A with no power consumption.
The FPM - The Floating Piezo Module -- is the EVERSWITCH standard solid state Piezo module; it is a stand alone Piezo module, utilized throughout the product line.
Available in industry standard dimensions, or made to order, the EVERSWITCH product line is IP69 environmentally sealed and boasts an increased life cycle by up to one hundred (100) times compared to other touch sensitive products. Typical life cycle for the EVERSWITCH is 50,000,000 cycles, (fifty million cycles) while industry standards offer significantly lower cycle ratings
The ESD proof EVERSWITCH provides the solution to applications ranging from industrial panel building to limit switches, outdoor applications and extreme weather environments. With contact operation up to 24V AC / DC at 0 to 2A maximum switching current, it is not affected by ESD and will live up to its expectations.
An alternative to conventional touch sensitive switches and keypads, the EVERSWITCH is silent-operating, non-tactile, panel mounted and ready to retrofit any industrial switch or panel.
---