Lavatory Actuation Switch
Product Announcement from BaranTec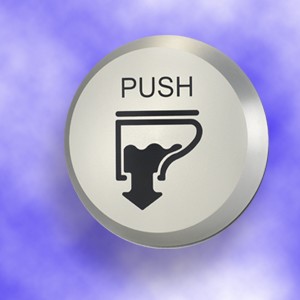 The newest addition to the EVERSWITCH customized switches are lavatory switches. The EVERSWITCH switch is designed to meet the latest requirements in lavatory design, made of aviation grade aluminum or stainless steel, with non removable marking.
The switch can be cleaned with any known detergent, and is the ultimate solution for cabin systems in unmanned high traffic areas.
The 0-28V 2A switch connects to a wide range of cabin systems, water system , Vacuum waste systems, Solenoid, trash compactors and recirculation lavatory systems.
The switch is light weight, easy to mount, and offered with optional LED illumination or audio feed back.
With no moving parts the EVERSWITCH has the longest life cycle in the industry. Its firm rugged structure assures long operation, and we guarantee its function for 5 years.
---