Easy-to-use Calibration Software
Product Announcement from Beamex, Inc.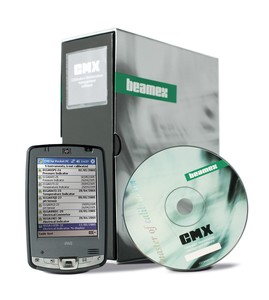 Beamex® CMX Light is easy-to-use calibration software for a single workstation. It is the calibration solution for all large and mid-sized companies that wish for advanced, yet simple to use, calibration software.
Quick and easy start-up software.
For a single workstation.
Database for 1,000 positions.
Wizard for easy database population.
Communication with Beamex calibrators.
Manual data entry of calibration results.
Paper documentation includes standard certificates, reports and labels.
---