Potentiometers- A Cost Saving Down Hole Solution
Product Announcement from Betatronix LLC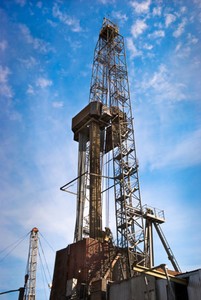 For decades, major upstream oil production companies have relied on down hole potentiometers built by Betatronix for measuring pressure in oil and gas wells. Not only do their potentiometers provide precise well pressure measurement data, but significant savings can be realized (33 to 50 percent less) when compared with the more expensive LVDT alternative.
And...they are easy to use. The wiper contact linked to a mechanical shaft, either angular or linear in its movement, causes the resistance value between the wiper and two end connections to change, which provides the electrical signal output indicating the resistance value (resistance proportional to position).
Well pressure is one of the most significant parameters to determine oil reserves, production rates and the life of the well and at a minumum must be measured in the following stages when:
The well is drilled
Perforated
Brought into production
And ultimately plugged
See why so many companies have turned to Betatronix for their down hole well pressure measurement solutions. Be sure to contact them today to discuss your specific application.
---