Rotary Indicators for Point Level Measurement
Featured Product from BinMaster, Inc.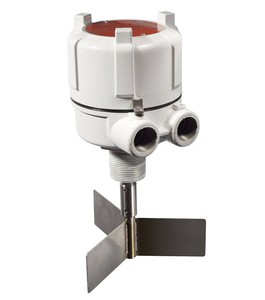 New 2018 Rotary Product Line Brochure
Detect high and low levels while protecting valuable inventory with tried-and-true rotary level indicators from BinMaster. Rotaries are a simple, cost-effective point level measurement system that can be customized to meet the needs of your operation.
Check out our just-released 2018 rotary product line brochure to get the 411 on rotary options. BinMaster offers the widest variety of custom extensions, paddles, and mounting options. Select from the fail-safe MAXIMA+, reliable BMRX, or compact Mini-Rotary - shipped fast and built to last!