Boyd's Face Shields
Featured Product from Boyd Corporation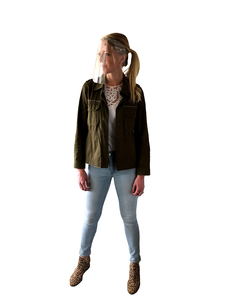 Protect against liquid sprays and airborne particulates
Protect against airborne particles with Boyd Corporation's Face Shields that you bend and fold into shape from widely accessible, inexpensive, and optically clear, anti-fog PET films. Our material and precision converting experts transform this raw material into an effective piece of personal protective equipment (PPE) that helps reduce viral and bacterial infection.
Use Boyd's Engineered Material Solution expertise to help fight against the COVID-19 pandemic with our disposable face shields.