Odor emission control technologies
Featured Product from Branch Environmental Corp.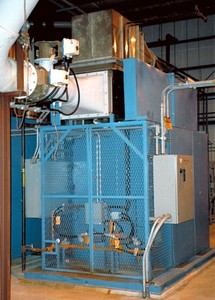 Odor emission control technologies
Our scrubbing, vapor phase carbon, and thermal oxidation technologies can control odor from ovens, spray dryers, formulation, and blending operations.
Branch Environmental supplies custom built pollution control equipment for industry. Our air pollution control equipment can clean up acids, organics, aerosols and mist to meet any emission control standards. Our equipment is also used for water treatment, including removal of volatile organics, ammonia and other gases.