Fluid Power 101: Common Uses for DURATRK™
Featured Product from Branham, W.C. Inc.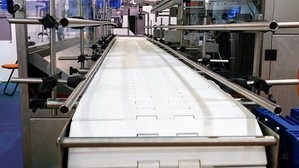 When we talk about fluid power, we often think of hydraulics because hydraulic actuators use a fluid such as oil. But let's not forget that air is also a fluid, even though it's not a liquid, because it flows. And air is a powerful option for driving industrial actuators — often the preferred option compared to hydraulic actuators.