Electro Valves & Pumps for Medical Applications
Featured Product from CEME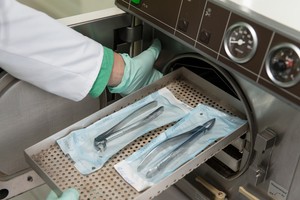 The research for innovative and reliable products, linked to high quality standards that derive from a fully automated production, allowed CEME to introduce its products in the medical sector.
CEME produces electro valves and pumps used in many medical systems such as sterilisers, autoclaves, oxygen concentrators, solutions for dentists and much more. The range of plastic electro valves, plastic and steel, is completed by a series of clamp-on total separation electro valves, developed specifically for this field.
Control systems such as pressure gauges and transducers are suitable for this field thanks to their demonstrated reliability and precision. CEME, always open to innovative research, is available to develop customised solutions upon request.