Water Management w/Electro and Latching Valves
Featured Product from CEME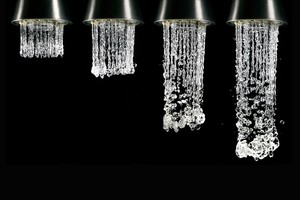 CEME offers a wide range of electro valves suitable for any installation need, for the control of water flows in any circumstance. The catalogue offers electro valves with hydraulic connections from 1/4 up to 2, different types of seals and gaskets and a series of coils that cover any kind of electric voltage.
CEME electro valves guarantee resistance, efficiency and optimal performance and they are suitable for thermal-hydraulic plants, washing systems, hygienic-sanitary plants, cooling systems for machine tools, irrigation, water treatment and more.
CEME also recently added a new series of latching valves suitable for particular sanitary plants, such as automatic taps and timed showers to its wide range of products. Our ability to develop customised solutions to meet all customer requests derives from our skills and a constant focus on innovation.
Download Sanitary Latching Valve brochure to learn more.