Common Applications for CI Analytics products
Product Announcement from C.I. Analytics, Inc.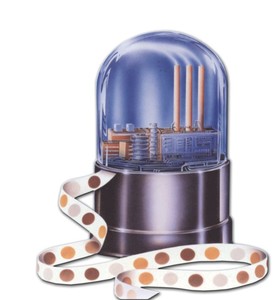 CI Analytics wastes no time trying to find a solution for your application needs. We have been called upon to partner up with some of the biggest names in the industry to find solutions these customers have looked the world over with no success; but CI Analytics found one.
For example, NOx in Ethylene has posed serious problems for Ethylene producers and has caused great concern for safety issues. We understood the complexity of Chemiluminescense issues. While it is a good technology for some applications, Ethylene produced issues with the detector that dry colorimetry does not have. Furthermore, we have been able to go to ultra-low PPB levels to add to our success!
Explore our website. Contact us with your questions. Let's solve your most pressing issues together!
Best Regards,
The team at CI Analytics
---