VW Submersible String
Featured Product from Cable & Supplies, Inc.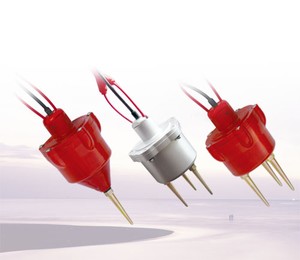 The VW is a new submersible string series, which was developed by SUNFULL independently and is patented. The main advantage of this string is its water resistance and easy use in all kinds of water environments. The VW is especially suitable for shallow and coastal water no deeper than 15 meters. Also, hydrospaces that are not suitable for a hydrophone could be equipped with the VW series. In addition the VW series has proved to be successful in oil exploration, state inspection and dam prospecting. The insulation resistance of the VW series is no less than 200 MΩ after being submersed in sea water at 15 meters for 48 hours.