250°C Clean Room Ovens
Product Announcement from Carbolite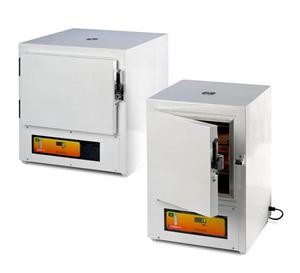 Carbolite's Clean Room Ovens are available with maximum operating temperatures of 250°C and area available in a variety of chamber sizes ranging from 30 to 1790 liters.
The clean room ovens' powerful fan and air guide system provides a temperature uniformity of better than ± 5 °C, throughout the working area of the chamber.
The ovens design also enables a temperature stability of better than ± 5 °C, Carbolite's clean room ovens have a fully welded, stainless steel inner chamber making them easy to clean as well as resistant to corrosion.
The oven's superior insulation design provides excellent thermal efficiency and is heated by it long-life, high efficiency mineral insulated sheathed heating elements.
Our clean room ovens are provided with a non-tilt, nickel plated shelves with multi-position settings, which are designed to provide for convenient loading and unloading of the oven.
To request more information, please click here!
---