Carbolite Tube Furnaces
Product Announcement from Carbolite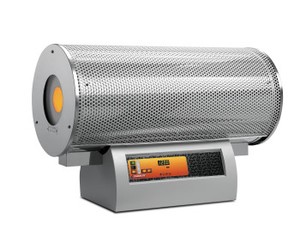 Carbolite's extensive range of Laboratory Tube Furnaces is one of the most comprehensive available from a single source. Our portfolio includes furnaces ranging from 900°C to 1800°C, both vertical and horizontal orientations, single and three zone configurations as well as solid and split-hinged designs.
In addition to the traditional tube furnace design, we also manufacture Vacuum Tube Furnaces, Rotating and Rotary Reactor Furnaces as well as a furnace designed specifically for the calibration of thermocouples.
Carbolite tube furnaces offer precise temperature control, excellent temperature uniformity and then best solution for heating small work pieces.
Many of our models combine an integral control system, but are also available with separate control systems suitable for vertical use.
To request more information, please click here!
---