Adhesives and Sealants for the Automotive Industry
Featured Product from Chemence Inc.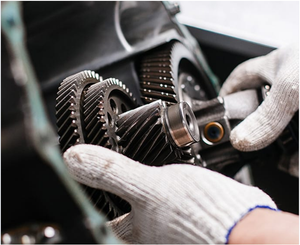 Chemence's adhesives and sealants have gained a range of approvals with automotive OEMs over the years. Whether using a threadlocker for securing nuts and bolts or a cyanoacrylate for assembling interior components, many of the world's most influential automotive leaders trust Krylex®.
Our team of talented chemists work tirelessly to innovate products that bring value to manufacturers by decreasing production costs and speeding up production lines all while maintaining the high level of performance that major car manufacturers demand.