Cost Savings Achieved with Krylex Anaerobics
Featured Product from Chemence Inc.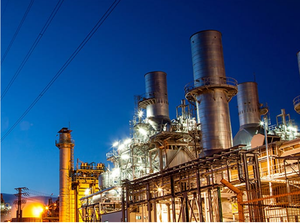 KRYLEX® MRO adhesives are trusted by maintenance professionals around the world. We develop a wide variety of maintenance adhesives for every type of repair with the goal of making maintenance professional's lives easier. Our high performance range of threadlockers, gasket makers, retaining compounds, pipe sealants, cyanoacrylates, cleaners, primers and activators are all tested and proven to reduce machine downtime, increase manufacturing efficiency, and minimize the risk of catastrophic failures.