Light Cure Adhesives for Electronics Industry
Featured Product from Chemence Inc.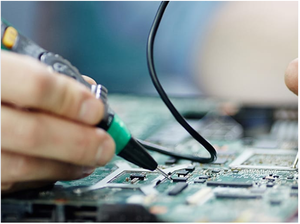 In the constantly evolving world of electronics, hardware manufacturing becomes less costly and more efficient by the replacement of mechanical fasteners with adhesives. Chemence partners with electronic manufacturers and designers to develop custom solutions for applications ranging from cover screen bonding to speaker assembly to battery assembly. Our range of light cure adhesives, cyanoacrylates and reactive urethane hotmelts (PUR) hold the right solution for your manufacturing issues.