AV-Series AGREE Vibration Chambers
Product Announcement from Cincinnati Sub-Zero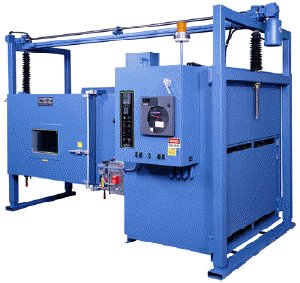 Cincinnati Sub-Zero (CSZ) AV-Series AGREE Vibration Chambers are designed specifically for AGREE, Mission Profile, and Certification testing.
Each model is manufactured to standard designs, but may be custom engineered to meet a wide range of stringent military and commercial test requirements.
Systems are designed for compatibility with your choice of electrodynamic or mechanical vibration equipment for combined environmental testing.
These systems feature rapid temperature change, and with optional accessories, are available to enhance combined temperature/humidity/vibration testing, including automatic height adjustment.
Visit our website at www.cszindustrial.com for more information.
---