ASTM Testing Services
Service Detail from Cincinnati Sub-Zero Products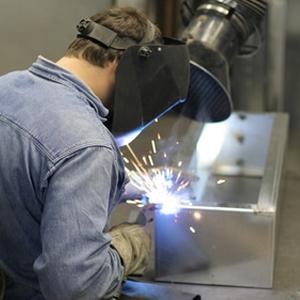 We provide environmental simulation testing to meet a variety of ASTM testing standards. We have accumulated years of experience in providing testing to ASTM standards for packaging and shipping, shock and vibration testing, accelerated aging, corrosion testing and temperature and humidity testing.
Each of these standards may be used by companies across many industries testing products such as metals, construction materials, petroleum products, lubricants, paints and coatings, plastics rubber, packaging and more.

Our ASTM test labs, located in Cincinnati, OH and Sterling Heights, MI, can provide detailed reporting and are able to provide quotes for many ASTM testing standards.

Contact us today to request pricing for your ASTM testing needs.