Drop Testing Services
Featured Product from Cincinnati Sub-Zero Products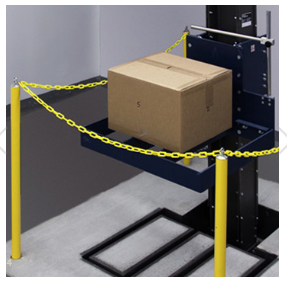 Our test lab offers drop testing services to simulate conditions which may occur to packages and products during handling or during the transportation and shipping. These test methods are designed to evaluate the integrity of packages or products and their design limits for protection from collisions or drops which are likely to occur in the distribution or end-use environment.
Common drop test conditions consist of a freefall from various heights onto a solid surface. The drop height for each test is dependent on requirements set forth by standards such as those from ASTM or ISTA.
Maximum Package Weight 661 lbs
Maximum Package Size (front to back) 41.5 in
Drop Height Range 1-72 in
Contact us today to request pricing on our drop testing services.