MIL-STD Environmental Simulation Testing Services
Service Detail from Cincinnati Sub-Zero Products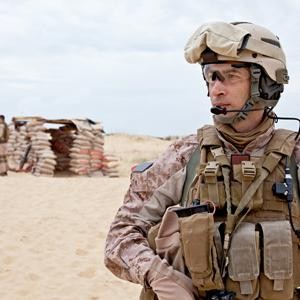 Our test laboratory provides environmental simulation testing required by many Mil-Std test specifications for mil-std testing. Many of these Mil-Stds require vibration testing, temperature testing, humidity testing, shock testing, thermal shock testing, and altitude simulation testing. Mil-Std 810 is one of the most frequently requested testing required by the majority of our customers. Our laboratory has the equipment needed to perform testing to meet these demanding test requirements.
While we have expert-level experience for MIL-STD testing, we are also able to customize our testing solutions to meet your needs. Visit our website for a list of our testing capabilities.
Contact us today to request pricing for your Mil-Std testing requirements.