Vibration & Shock Testing Services
Service Detail from Cincinnati Sub-Zero Products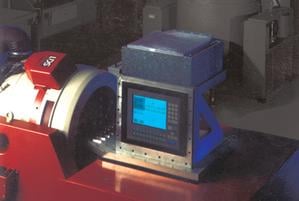 Our Test Laboratory offers a variety of shock and vibration testing services for testing a wide range of products across many industries. Below is a list of our vibration and shock testing capabilities.
Random, Sinusoidal, Mixed Mode
Transportation and Packaging
Gunfire
NAVMAT Screening
Combined with Temperature and/or Humidity
Shock Testing Services
Half Sine
Sawtooth
Squarewave
Pyrotechnic
SRS
Analog Capture
Vibration Capabilities
Force Output: 13,000 lbf-sine, 13,000 lbf-random, 3-axis vibration
Displacement: 2.0 inch pk-pk.
Velocity: 78.0 inches/second
Acceleration: 125 g's Sine, 60 g's Random
Frequency Range: 5-3000 hz.
Contact us for more information.