Advantages of wave springs
Featured Product from Coiling Technologies, Inc.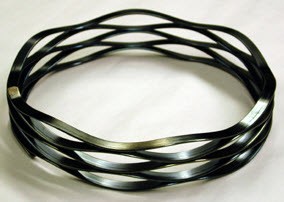 Advantages of wave springs
Greater force than its conventional counter parts
Ideal for limited space applications
50 % more tolerance than disc springs
Fewer materials used, which in turn lead to much lower production costs
Custom Wave Springs: At Coiling Technologies, Inc. we can design and manufacture custom wave springs in both single-wave nested and multi-wave configurations. Our design engineers have the experience and skill to provide the high-quality solutions you need.
We will work with you to determine what sizes, materials, and finishes will work best for your project, and our automated processes will ensure you get the results on time. Contact us today to learn more.