Improve the performance of your suspension system
Featured Product from Coiling Technologies, Inc.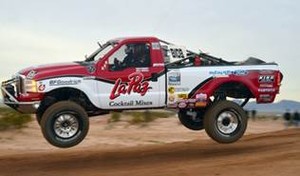 Our engineers have hands-on experience in the manufacturing of leaf springs, torsion bars or a combination of both with good shock absorbing capacity.
We can also do custom spring design that meets all of your design needs. Coiling Technologies, Inc. have designed and manufactured hundreds of thousands of military suspension springs for numerous U.S. government vehicles as well as for U.S. allies around the world.
Some of the suspension springs we have designed and produced include
Military Vehicle Suspension Springs
Prototype and OEM Automotive Springs
High Performance Springs for Lifting and Lowering a vehicle
Racing Suspension Springs (All forms of Motorsport)
Automotive Aftermarket Springs
Recreational Vehicle Springs
Emergency Vehicle Springs
Contact us, for further information and assistance with any vehicle suspension solution needs.