SMD Reed Switches from Comus Group
Featured Product from Comus International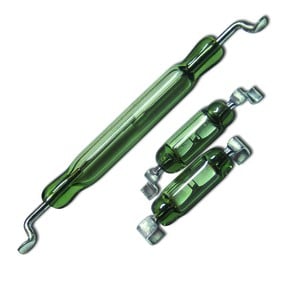 The Comus Group is proud to introduce our new full line of Surface Mount reed switches. Since acquiring the COTO reed switch line many customers have been asking when the finest quality reed switch in the World would finally be available in surface mount.
The COTO reed switch is the only reed switch recognized as the true ATE grade quality switch; an aspect that many customers have come to rely on in their applications. With this Comus continues to bring to the market the best quality part at competitive prices and lead times that are by far the very best in the industry.
We can offer standard switches with the following options; close hysteresis types, high power types and glass sizes ranging from 5 mm to 14 mm. Striving for excellence is not an option but more of a promise. You can be sure to find what you are looking for from the Comus Group to be applied behind all of your reed switching needs.