Compression Seal Fittings, Single Element Fittings
Featured Product from Conax Technologies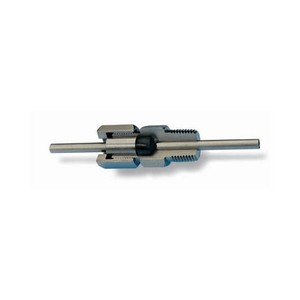 Conax Technologies Model PG Packing fittings provide pressure/vacuum sealing for tubes, process pipes, cable or any single element assembly (not electrically isolating), including thermocouples, RTDs, thermometers, thermistor probes, capillary tubes, tubewells, multi-pair cables and analyzer sample tubes. PG fittings seal against gases and liquids and resist element movement under pressure.
Features:
Stainless Reusable Steel Fitting
Seals 1 Element
For Gas or Liquid
Pressure*: Vacuum to 10,000 PSI (690 bar)
Temperature Range From -400°F to +1600°F (-240°C to +870°C)
Field Adjustable
Simple Assembly – Insert Element, Torque Cap
Replaceable Sealant Permits Repeated Use of Fitting
Tube Stress Concentration Minimized

Application Ideas:
Pressure or vacuum sealing of thermocouples, RTDs, dial-type thermistor probes, glass thermometers, capillary tubes, ceramic tubewells, quartz tubewells, multi-pair cables, analyzer sample tubes, etc. Optional stocked body materials: Monel 405, Hastelloy C276 & 316SS.
Replacement Sealant (RS) available consisting of sealant only:
Example: RS-PG2-125-T