Flammability Analyzer for Headspace Monitoring
Featured Product from Control Instruments Corp.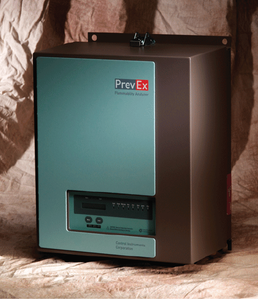 A company that manufactures industrial inorganic chemicals that serve markets ranging from food to building and construction and from heath and medicine to transportation, wanted to monitor the tank headspace for flammable gases and vapors to prevent a fire or explosion. They needed an analyzer that could handle measuring the unknown and varying types of combustibles (HCis and non-HCs) that might be present.
The company chose Control Instruments' PrevEx Flammability Analyzer to monitor the headspace.
Read the case study to learn more.
Visit our website to find out how we can help you select the safest, most efficient & economical system for your application.