Saving Energy in Polymer Production w/Gas Analyzer
Featured Product from Control Instruments Corp.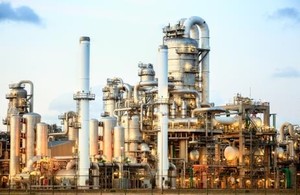 Chemical manufacturers are always seeking ways to improve energy efficiency and to reduce emissions. One way to achieve this goal is by upgrading production lines with technologies such as gas analyzer instruments. Control Instruments Corporation's line of gas monitoring solutions can assist in complying with emissions monitoring requirements.
Click here to read, "Saving Energy in Polymer Production with Gas Instruments" to learn more.