Brilliant Plastic Extrusions
Product Announcement from Crescent Plastics, Inc.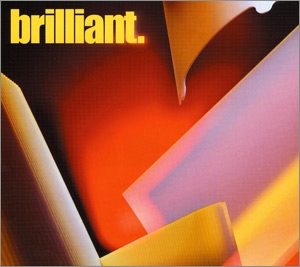 Brilliant.
The Shape of Things to Come.
Crescent Plastics clear plastic extrusions illuminate the industry, leaving our competitors in the dark. However, ourr success wouldn't be possible without our team of engineers, whose ability to extrude acrylics, clear styrenics, PETG, and polycarbonates allows our customers a multitude of material choices for their extrusion needs where clarity is important.
At Crescent Plastics, our ability to create quality plastic extrusions shines through our work. Our team works hard to help maximize the potential for your program. From the simplest to the most intricate profile, we will work to ensure that your part design, material selection, tooling, and finished product will be everything you need and expect. Now, thats what we call brilliant.
---