Custom PVC & Tubing
Product Announcement from Crescent Plastics, Inc.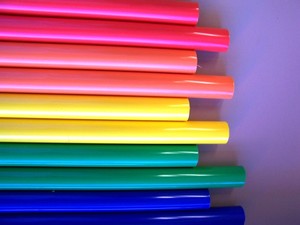 Crescent Plastics manufactures custom PVC pipe and tubing. We can extrude tubing sizes from 1/4" diameter (OD) to 4.5" diameter (OD).
Your part can be specialized using a varity of fabrication services including cutting, notching, drilling, and pad printing.
Tubing can be cut to your specific length, and color matching is available to your requirements.
Please contact us with your PVC pipe or tubing needs and we will be happy to help you in any way we can.
---