Flexible Extrusions
Product Announcement from Crescent Plastics, Inc.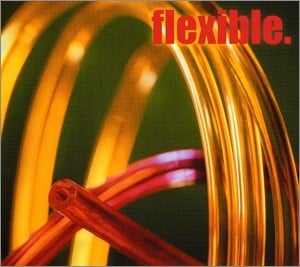 Flexible
The Shape of things to Come
Flexibility- it's a vital part of the plastics industry. Flexibility in not only the finished product, but the inner workings of the plastics company as well.
At Crescent Plastics you will find our flexibility allows you to achieve the best end result possible. We will work closely with you to create high quality custom profile extrusions from a multitude of rigid and flexible thermoplastic materials.
Our idea of flexibility in thinking is this- get what you want by telling us what you need. It's that simple!
---