Cri-plastMP Fluoro-TPE/V & TPX (e-beam xlinkable)
Featured Product from Cri-Tech, Inc.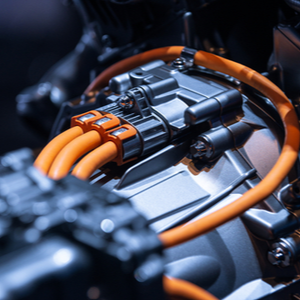 Formulation Development, Custom Rubber and Plastic Compounding, Specialty Toll Manufacturing & Color development. Cri-Tech's state of the art facility includes both internal and twin-screw mixing capabilities. Cri-Tech's "clean" mixing operation provides overall contamination control and allows for compounding of nanomaterials including nanotubes and graphene.

Our diverse manufacturing capabilities currently produce Fluoro-TPEs, TPVs, E-beam cross-linkable F-TPX compounds, Specialty Fluoroelastomers (FKM & FFKM), Fluoroplastic compounds (ETFE, EFEP, PVDF, FEP, PFA, PEEK Blends), Masterbatches (pelletized rubber and proprietary additives), Cri-Spersions (activators in rubber), as well as Hydrogenated Nitrile (HNBR), & other polymer materials.
Quality systems with 100% traceability. All systems are interconnected to allow real time root cause analysis.