Returnable and Functional Packaging
Service Detail from Custom-Pak, Inc.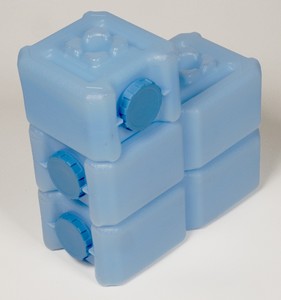 Custom-Pak is the leader in meeting difficult packaging designs with cost-effective, innovative solutions. Our design team will create and produce the economical package you want with consistent quality. Let Custom-Pak tackle your toughest packaging problems
Custom-Pak is one of the world's largest industrial blow molded parts manufacturers and a leading provider of advanced blow molding technology. Custom-Pak designs and builds energy efficient blow molding machines and sophisticated blow molds. We produce a wide array of blow-molded products in six manufacturing plants. Our plants are modern, clean and non-polluting. We offer responsible, world class services and unbeatable value.
Contact Us
The people at Custom-Pak are always happy to answer your questions. Please let us know how we can help you.